Laboratorium
Laboratorium is the experimental lab for art/design and biotechnology at KASK / School of Arts Ghent. As a biolab in art and design it focuses on exploring different interactions between art, science and technology.
The lab is located at the Media Arts Studio of KASK, neighboring the Formlab. The Formlab is offering high-end tools and support for 3D additive technologies. Establishing links between the realms of biotechnology and 3D printing is one of their main key interests.
If you are interested in participating or using one of our facilities, send us an email through info@laboratorium.bio
Laboratorium is part of "The Color Biolab" project, funded by the Arts Research Fund of University College Ghent.
Greenhouse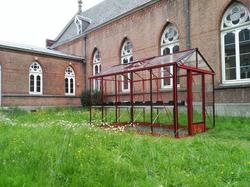 In the Bijloke a greenhouse has been installed. It is currently used to cultivate coloring plants together with other art-science projects.
Equipment

As part of color research and with the objective to promote art-science works, a laboratory has been installed in the School of Arts, within the Media department (Offerlaan 5).
The colorlab offers the following facilities which can also be used by students and collaborators for their projects.
Algae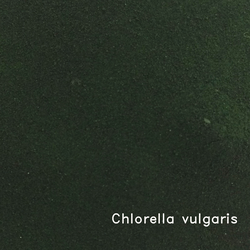 Plants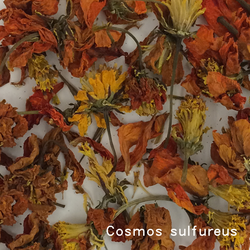 Bacteria